Providing Truly Unique Home & Commercial Construction For Over 25 Years.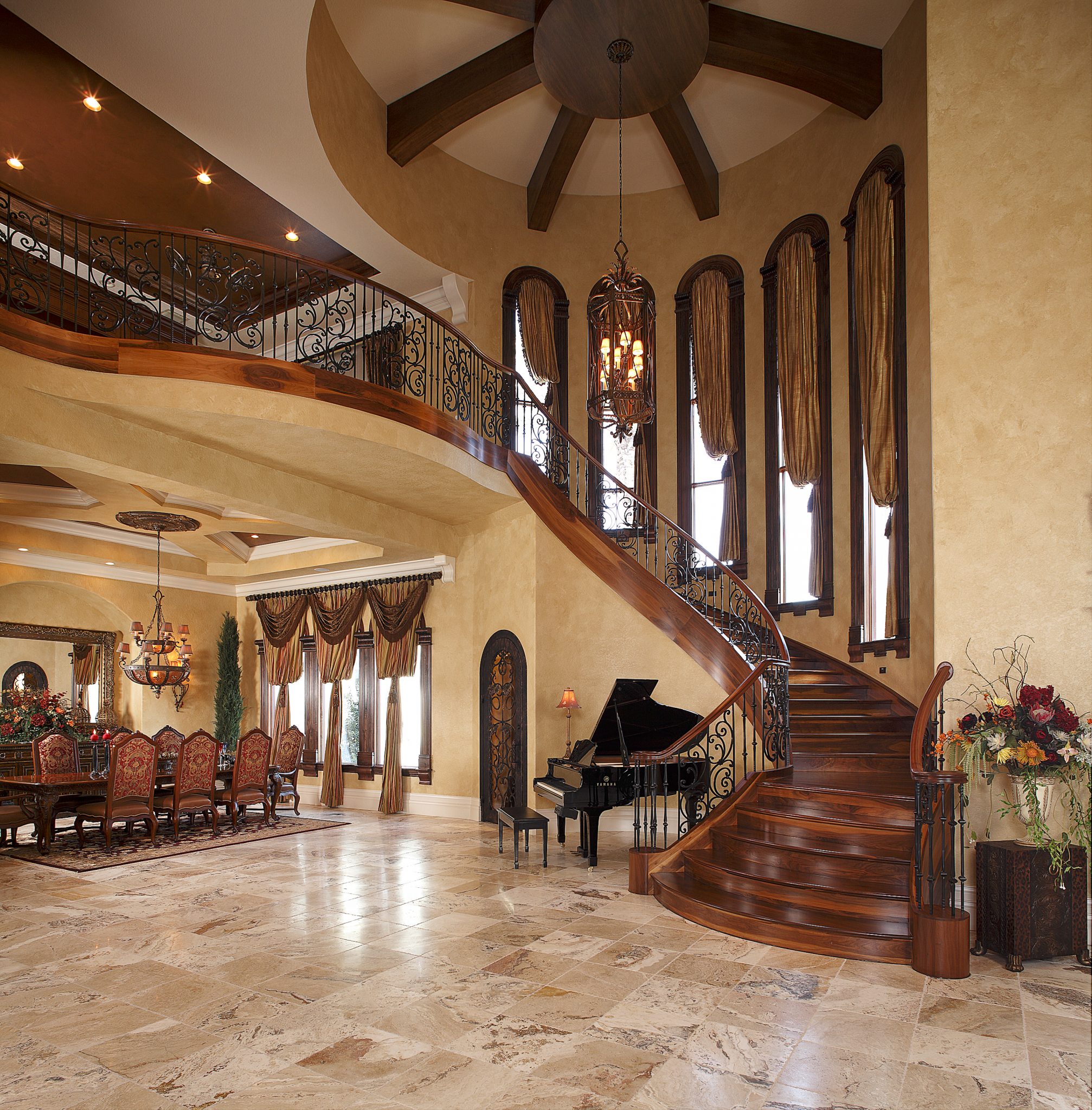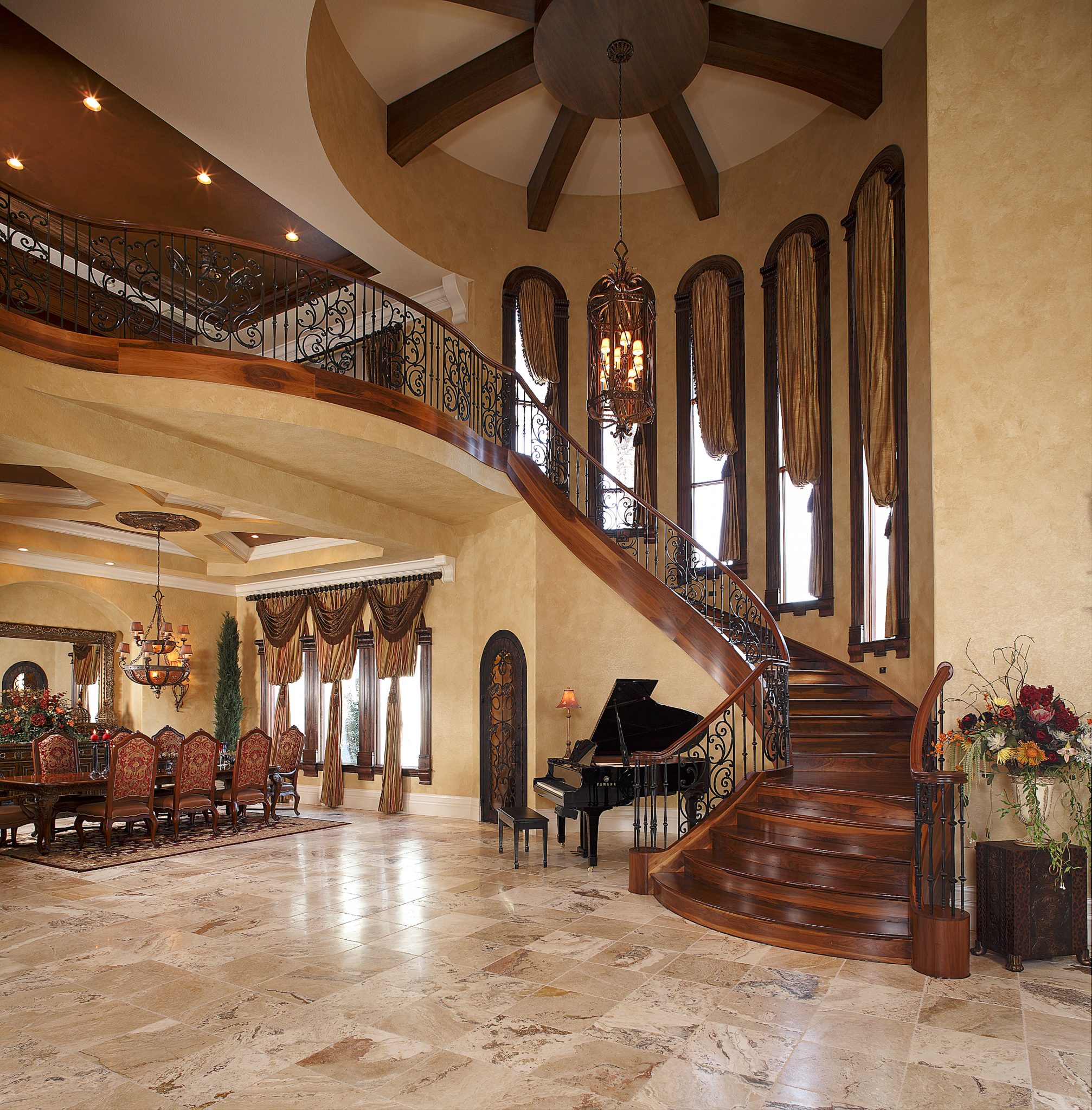 Built by Waters, Inc. guides each client through the design phase and provide feedback and consultation throughout the entire construction process. It's in the small details like ceiling insets, niches, and moldings where our company shines. We want the whole project to be a unique reflection of your style and taste.
Whether you are building a new home or business, or remodeling or adding on, Built By Waters, Inc is the first call you should make. Please view our past work in our gallery to get a sample of what we can do for you!
Received seven Aurora Awards – Nationally recognized Aurora Awards honor builders, planners, architects, developers, designers, interior merchandisers, and other housing-related professionals within a 12-state region, stretching from Texas to Virginia, plus the Eastern Caribbean.
Past President of the Polk County Builders Association (PCBA) – first woman president
Past President of the Builder's Foundation & a founding member of the Philanthropic arm of PCBA
Named a Woman of Distinction from NAWBO
Best Home on the Block Award – many in the PCBA Parade of Homes
Received many Energy Plus Home Awards in the PCBA Parade of Homes
Received The Ledger and The Sun Reader's Choice Awards for the Best of the Best New Home Builder
She Knows Where She Is Going – Julie Pope Award Builder of the Year for Polk County – 2001 Several Parade of Home Awards, including Best Kitchens, Best Bathrooms, Best Overall Construction, and Best Floor Plan