Serving Polk County Fl And Beyond Since 1995.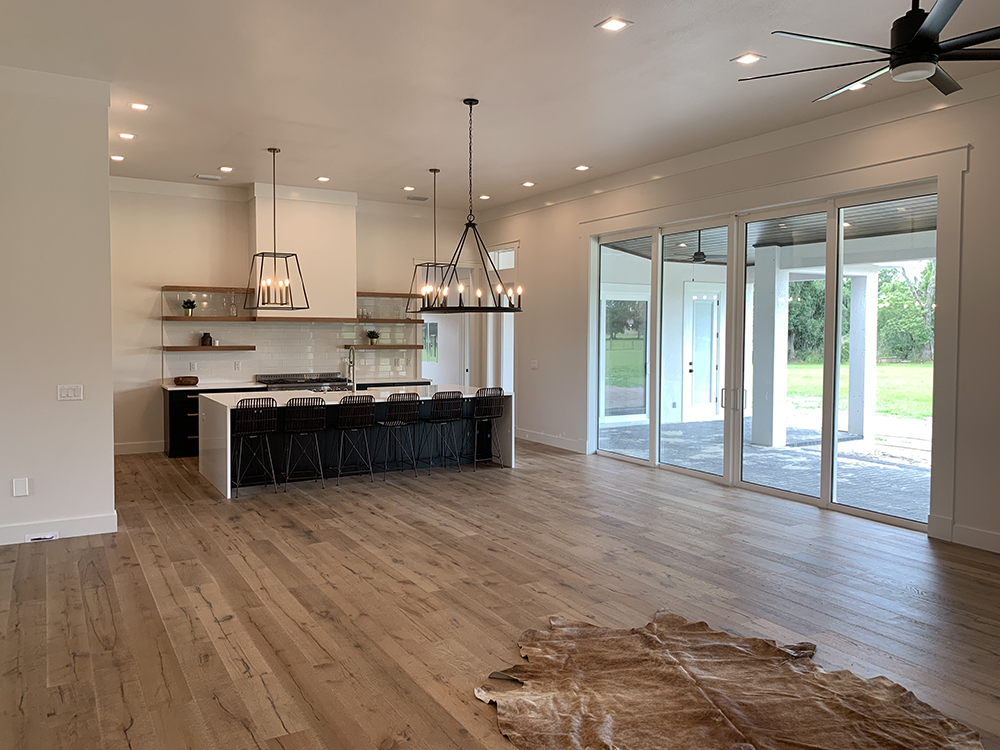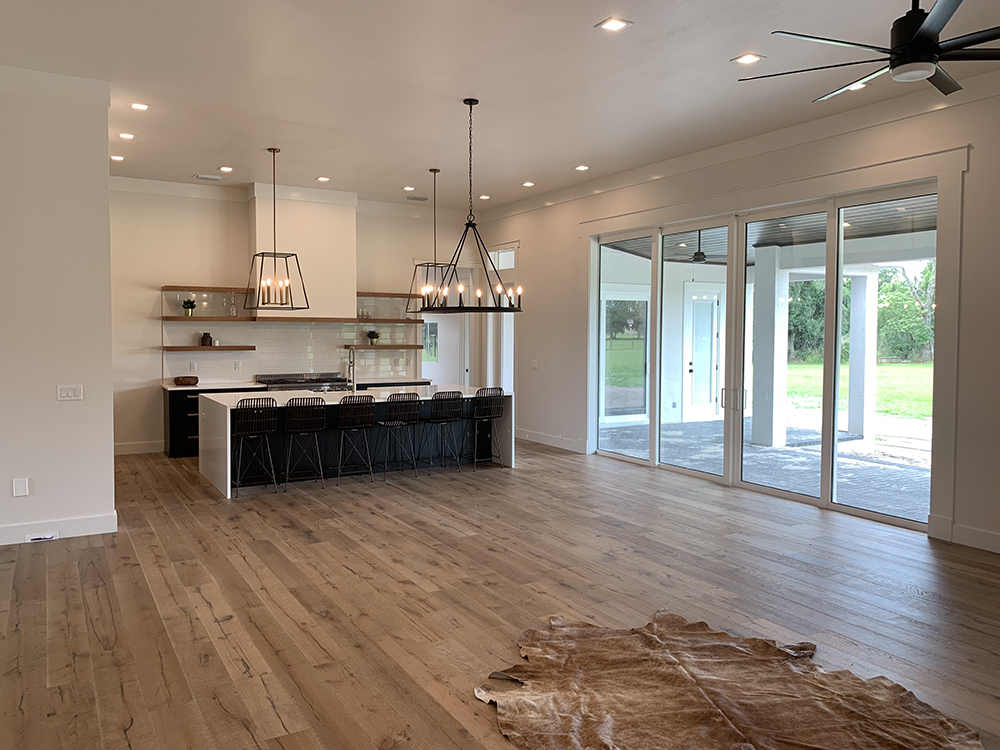 The Built By Waters Inc difference is in the details. We pay strict attention to detail from the quality of products used, to small details such as ceiling trays, niches, moldings, and more.
We promote green building to help conserve the natural environment as well as save you money now and in the future. We're not satisfied with the project until you are. Allow us the opportunity to review your plans and offer feedback. We are excited to work with you!
Our nationally recognized team ensure each project is both aesthetically pleasing and ideally suited to your individual needs and budget.
We want to help you build your dream home, from providing feedback and consultation during the design process to maintaining constant communication throughout all stages of construction. We are truly here for you.   Please visit our Gallery Page of our past work for inspiration.